Neos requires SteamVR however has many outstanding features that make it worthy of review. They're also developing an Android/Quest 2 client so a browser-based version may not be so far-fetched. Neos supports VR  headsets and PC controls as well as fast-switching between modes. This makes it easy to drop in and out of VR to paste in a Youtube, Twitch link or practically any 3D file which immediately renders or plays via the built-in tools. Keyboard/mouse controls for PC  below: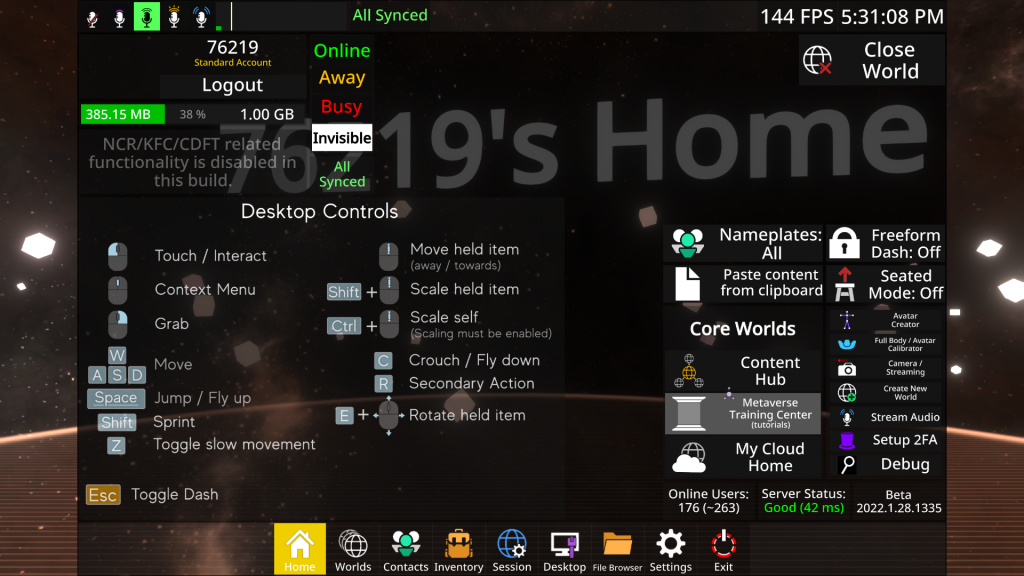 A wide variety of worlds are available with more added daily. Games, social levels, demos, clubs and more. This only represents the free services as according to Neos there are PRO accounts that provide commercial services better suited to corporate and educational projects. There may be a reasonable business model here that doesn't depend on selling land. I will note that there is a token associated with Neos.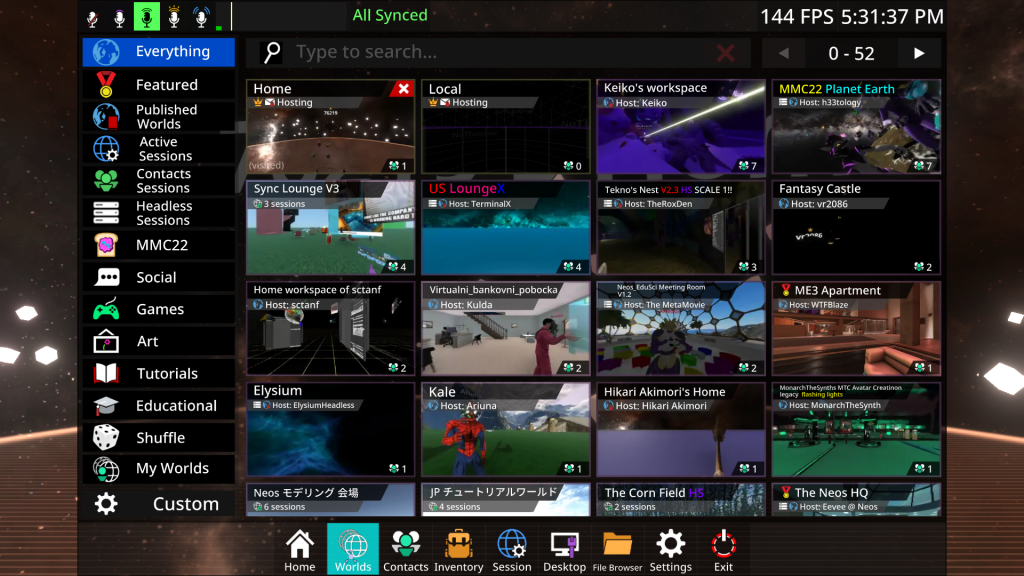 Neos currently supports over 40 3D file formats representing all popular development platforms. This allows for easy import of 3D assets from multiple sources. Artists, amateurs and architects can creatively coexist in Neos due to it's open and intuitive design.
Need a stadium or amphitheater for your next potluck or corporate event?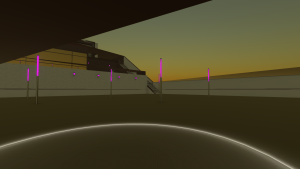 Chill spot to sort things out?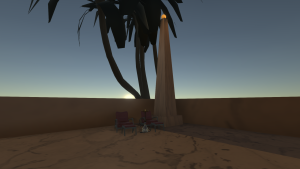 Developer parameters are accessible via a Graphical User Interface and in-game controls. All editing can be done within Neos and a single key press will flip between VR and desktop mode so mouse and keyboard controls are also a practical option.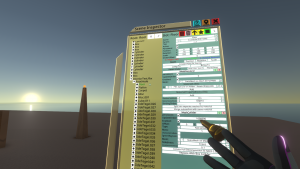 For beginners, experts and developers Neos documentation is available via the wiki